Happy Friday!! I found these shutters at a local estate sale. I love shutters and all the different ways that you can use them! I have seen them used as memo boards, headboards, shelves, and even magazine racks. Here is a before picture of my shutters.
I gave it a good cleaning and then sprayed it with Krylon's "Ivy" spray paint. I chose not to distress the shutters. I wanted to display them on my mantel as I've seen others do. I added a valentine banner and a love sign. It will be fun to change out the decor as the seasons change. Here's my after picture!
Enjoy your weekend!
Thanks for visiting!
Jackie
Linking up to: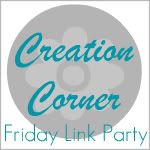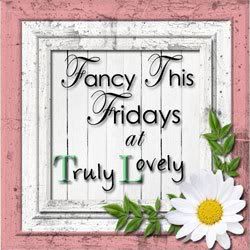 http://funtocraft.blogspot.com/
http://thecreativepaige.com
http://candacecreations.blogspot.com/
http://www.karismaheartsavannah.blogspot.com/
http://astrollthrulife.blogspot.com/